Group travel can be the most of exciting and most infuriating experience of your life. Just like going on holiday with friends, there comes a time when people fall out, get bored or get busy. It can be a world of delight and a world of pain. Here are the 10 stages of group travel explained with our good friend, the GIF.
Stage one: I'm so nervous about meeting these people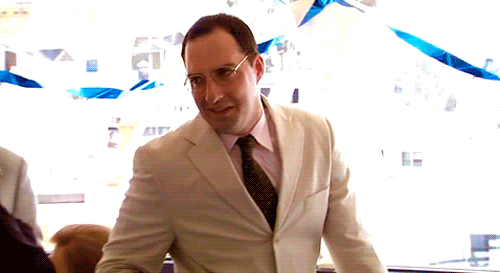 It's a bunch of people you've never met, don't know anything about and have no idea what they're like as travel buddies. Will they like you? Will they think you're weird? Will th…WHAT ARE YOU DOING? RUN HOME YOU FOOL!
Stage two: This group is frickin' awesome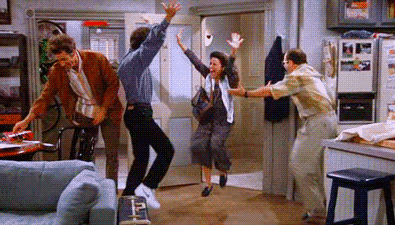 This is how you travel right, making strangers into friends! Everyone is so nice and wise and fun and you can definitely see the next couple of weeks being a total blast.
Stage three: The attention seeker pops up
There's always someone with a better story than yours. The attention seeker of the group just happens to have had all the experiences ever and they won't stop telling everyone. It won't take you long to pick out the ones who enjoy travelling and the ones who enjoy the story.
Stage four: Could this be romance?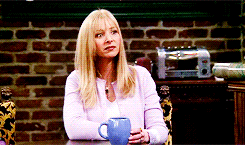 You've caught the eye of the group hunk/babe and you start wondering if this could be the holiday romance you've been looking for. With all the sunset/sunrise tours booked in, you might be in luck.
Stage five: The group splits in half
Everyone has different interests, so inevitably the group splits to go off and do their own thing on some of the days. It does make the long van journeys more bearable though.
Stage six: Could they be any more irritating?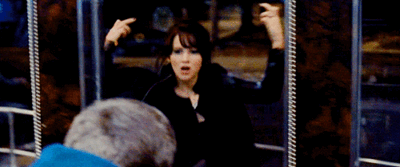 There's always that one person on a group tour that just gets a little bit more irritating than the others. If you're impatient, their little quirks get more frustrating every minute – gah!
Stage seven: BFFs for life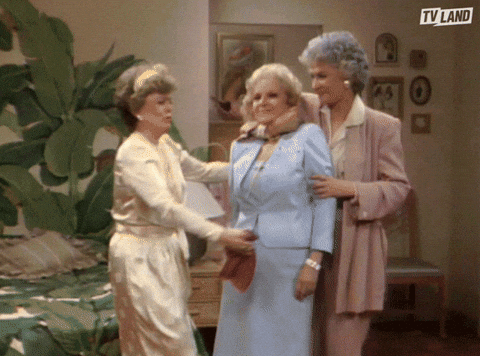 All your buddies now feel like the best friends it took you years to find and you can't imagine not exploring the world without them all.
Stage eight: I want to travel solo forever
Travelling on your own and meeting such amazing people is something you just want to keep on doing. It's so much fun to start a holiday not knowing a single person, but leave it with a whole bunch of new friends just as excited about travel as you are.
Stage nine: This is the best holiday of my life!
You can't imagine having as much fun as you are right now and you're seriously wishing the holiday would last longer than the few weeks it is.
Stage ten: Missing you already
You all go your separate ways in a few hours but you're already missing your new best buds. Promise to meet up in Cuba next year, yeah?
Ever been on a group tour with people you didn't know? Tell me in the comments!
please note: some header images are from unsplash.com